Meet Dr. Taylor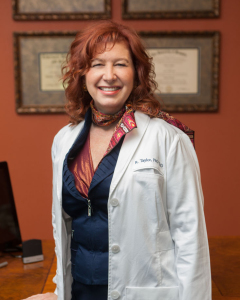 Audiologist
Growing up in Indiana, Dr. Taylor's childhood heroes were Walt Disney and Helen Keller. Providence set her on the path that would one day place her to live in Walt's dream town and serve people who experience hearing loss. Ironically after years of study in audiology, Dr. Taylor suddenly became hearing impaired overnight. Her understanding deepened, as she personally triumphed over hearing loss and tinnitus.
Dr. Taylor owns and directs Colorful Hearing. She draws upon more than 20 years of experience in audiology to create effective acoustic solutions for her Patients.  Dr. Taylor has a passion to equip Patients to communicate with ease and blast through communication barriers. She takes the time to teach people to use the technology successfully.  Family involvement is encouraged at Colorful Hearing, as Dr. Taylor counsels couples to restore relationships that were compromised by communication ruts.  Because hearing loss is often permanent, Dr. Taylor is vigilant to offer protection for musicians to preserve their most precious instrument, their ears.  Dr. Taylor wears hearing aids and uses listening devices, so she knows the little things that add up to big satisfaction and value for her Patients. And Dr. Taylor has personally slayed the tinnitus monster. She never hears it, unless she thinks about it.  Peace rules in her Kingdom.
Dr. Taylor is a graduate of Purdue University, University of Memphis, and Tabernacle Bible Seminary.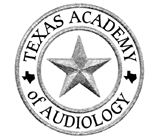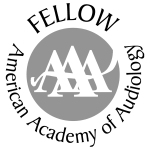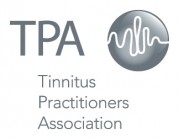 Fun Facts:
She loves burnt popcorn.
She is learning how to cook Asian food.
She once broke her arm hang-gliding.
Clutter is her arch enemy.
Her favorite color is

red

.
Every Christmas Eve when all the gifts are under the tree and everyone is asleep, she pours red glitter in a trail all over the house, to mark where Santa stepped.  If you see red glitter on her shoes in July, you can be sure that Christmas cheer is still in her carpet at home.
Meet Michael Mische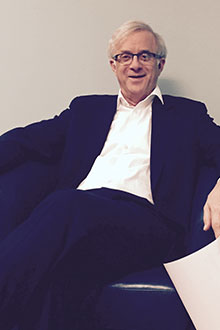 Financial Advisor
Michael Mische's career spans 35 years in finance, business management, information technology and organizational leadership. As a technology consultant for IBM, he provided IT solutions for the Federal Reserve Bank at Richmond, VA.  Mr. Mische controlled $330 million in annual accounting transactions at Verizon and he served as Project Leader at the FDIC for resolution of insolvent banks through financially turbulent times.
As a graduate of Georgia Tech, Mr. Mische studied mathematics and industrial engineering.   He also earned an MBA in management and accounting from Darden, the distinguished business school at the University of Virginia.
In the United States Army, Mr. Mische served as a Ranger and a Green Beret.  He commanded rifle and mortar platoons in the 82nd Airborne Division and acted as the Executive Officer for an A-team, Fifth Special Forces.
Jennifer Spencer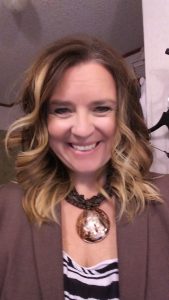 Practice Manager
Practice Manager Jennifer Spencer will greet you with her radiant smile and efficiently guide you through your hearing healthcare at Colorful Hearing. She has a Bachelor's degree from Texas Women's University, where she graduated cum laude in business accounting. Jennifer has more than 15 years experience in healthcare administration and she is certified in healthcare compliance. She has two grown children, who continue to be a well-spring of joy. In her creative hours, Jennifer and her husband partner to upcycle old wood and industrial materials into chic furniture that even Chip and Joanna Gaines (Fixer Upper) would love. One of her favorite foods is…..sauerkraut!
Damian Miklojachak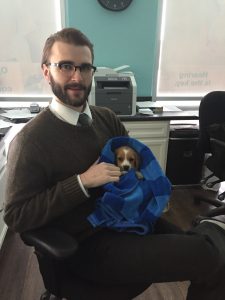 IT
Damian /Mik-lo-check/ handles IT and all technical wizardry for Colorful Hearing. He is our "man behind the green curtain". Damian is a Texas native entrepreneur and Denton business owner.
Will add more later after I have spoken with him. I know these pictures aren't the best, but it is what we have. Please use the one with him in the headset or with the puppy for this addition to our staff.
Meet Ammo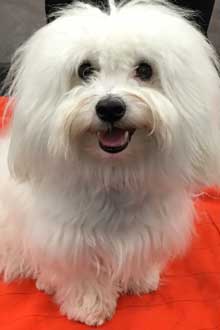 Security Detail
The clinic puppy Ammo doesn't look anything like Toto.  His job is to be soft and cuddly and fend off flying monkeys.
Breed source:
Narieka, E. (2014, June). United States of America Coton De Tulear Club, History of the Breed, ShowSight Magazine, pp. 217-18.